Great Sleep Disorders Blog
If you would like to sleep better…look better…feel better…be more productive…and—believe it or not—even learn some ways to make more money, then the Great Sleep Disorders Blog is for you.
Why?
Because over the next several days, weeks, and months, I will be researching, writing, and then posting to SleepPassport.com hundreds of tips on defeating various sleep disorders.
When you subscribe to the RSS feed for this Sleep Disorders Blog, all this information will be zooming right to your computer screen like a nicely wrapped gift.
It's a great time saver.
Here's an example. I'm currently researching the best natural sleep remedies for sleep disorders. As I finish writing articles and reviews, I'll post the new material to the blog for you.
I'm also going through a stack of books on sleep and insomnia. Some I think are better than others. One in particular I think is very good. When I'm done reading all this stuff, wouldn't you like to know the best ways to defeat insomnia?
Also, keep in mind that the purpose of healthy sleep is so you can have a richer, fuller life. But so many business owners, retired people, stay at home moms and dads, and people who hate their jobs—or don't have a job—lose sleep over money.
Guess what? I'll be blogging on that too.
Because the fact is, poor sleep and worrying about money go hand in hand.
So on the Great Sleep Blog, I'll share some unique and important money-making strategies that may help you out.
Sound good? Great!
To subscribe, click that orange RSS button you see to your left. It's easy.
And welcome aboard the Great Sleep Disorders Blog!
Discover The Best Ergonomic Chair For Back Pain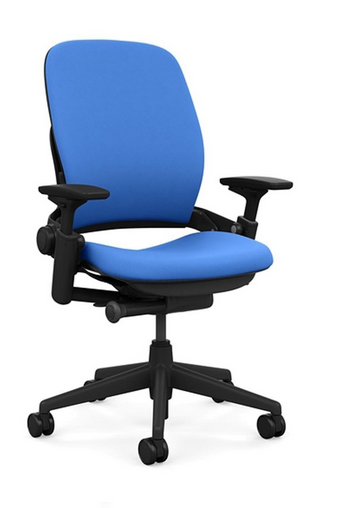 The best ergonomic chair reduces back pain, enhances productivity, lowers business costs, and increases company profits. Click here to see the best of the best.
Continue reading "Discover The Best Ergonomic Chair For Back Pain "
Popular Sleep Passport Pages